As discussed in the Github issue, calculating the monthly mean NO2 data may include data at different local times.
Here're some tests:
Cond 1: qa_value >= 0.75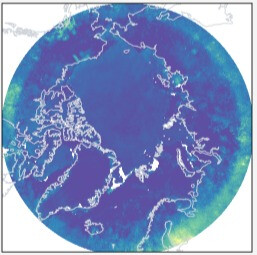 Cond 2: qa_value >= 0.75 & solar_zenith_angle <= 90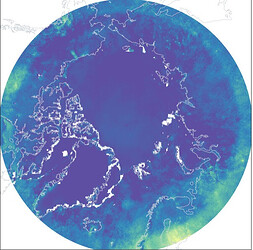 They're the same. Because qa_value has considered the limit of SZA (θ_0)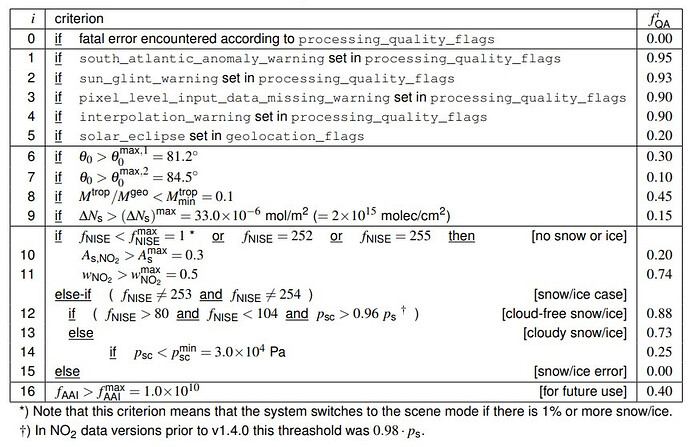 Relationship between SZA and descending
Here's the SZA of one swath data and descending mode (value=4):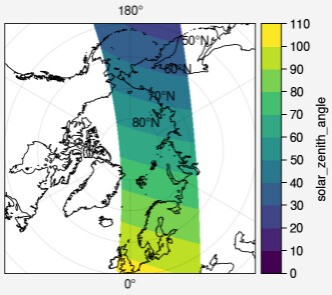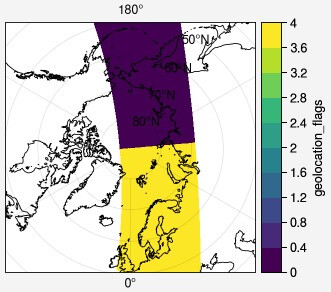 I'm not sure whether the complete removal of descending data by geolocation_flags would fix this problem.